Impact report 2020
Hooton impact report 2020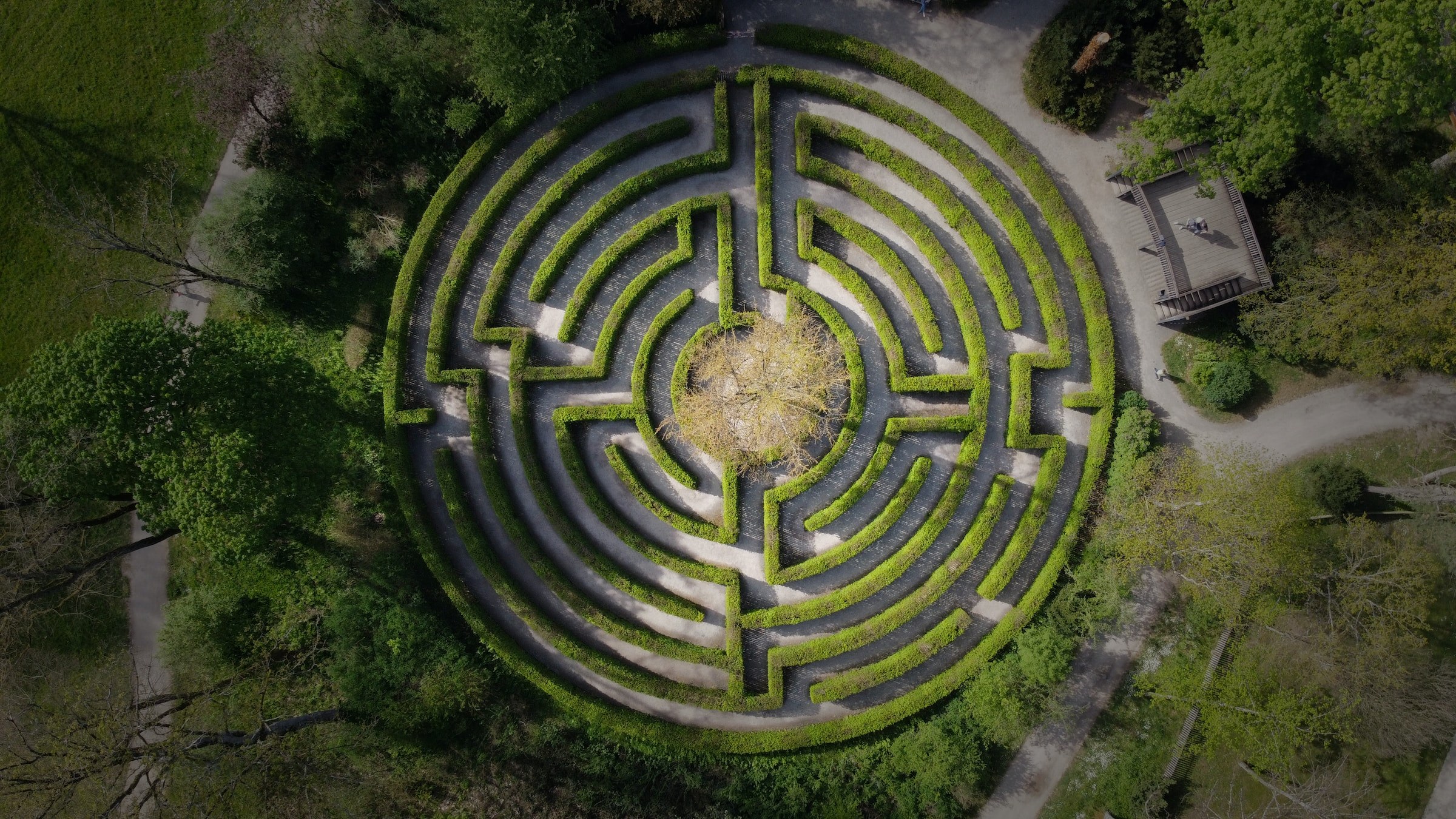 💚 Who is Hooton 💚
Established in 2014, Hooton is a public relations company, based in Amsterdam.
We amplify the stories of ambitious leaders and businesses, providing passionate and thoughtful public relations services. With a focus on creative, lifestyle and travel industries, we partner with those who are ready to make a real and sustainable impact through their work.
The guiding principles of our daily practices are diversity and inclusivity, sustainable lifestyle and best practice in PR.
🍀 What we did 🍀
We are committed to partnering with like-minded clients and suppliers who adhere to the highest social, ethical, cultural and environmental standards. Our campaigns range from promoting sustainable clothes hangers, championing eco-practices in eyewear and celebrating the community of the up and coming Greater Paris region, to supporting diversity in culture and advertising.
✅ Purpose-driven leadership
Hooton is committed to contributing to the Sustainable Development Goals (SDG) of Quality education (SGD 4), Decent work and economic growth (SDG 8), Reducing inequalities (SDG 10), and ensuring responsible consumption and production (SDG12). Our progress is documented and tracked on an annual basis and includes social and environmental targets.
In 2020, we revised our business model and strategy, making a commitment to find 'greener' ways of working and to set an example in the PR sector. We aligned our processes and structures, and put in place multiple new policies and protocols. As a result, we received the Communications Management Standard Certification from the Public Relations and Communications Association. We are currently applying for BCORP certification.
✅ Our people
Hooton strives to nurture a work environment built on the premise of diversity, inclusion and equity that ensures respect, dignity and opportunity for all. This is reflected in our Diversity, Inclusion and Equity Policy and our Code of Conduct.
In 2020, we implemented an employee training and development plan with a focus on sustainability in business.
We also put in place policies for ethical remote working, encouraging employees to consider the environment in their working practices.
✅ Community contribution
In 2020, our company provided monthly pro-bono support to several initiatives, including the Covid Photo Museum, Mono Wine, Home Suite Home, The Pitch Fanzine, as well as short films Dance or Die and All Blood Runs Dead.
We also regularly amplify the voices of the community and civic engagement initiatives on our social media platforms.
In 2020 Hooton donated 7,3% of its annual profit to both local and global community and environmental organisations, including the Black Lives Matter Movement and Women for Women International.
🍀 Our environmental footprint 🍀
Working in a sustainable manner is a fundamental part of our culture at Hooton. We developed a new Corporate Social Responsibility and Environmental Policy to track and evaluate our carbon footprint. We noticed that, due to Covid lockdown restrictions and remote working, our environmental Co2 impact in 2020 (0,86 tonnes) had reduced by almost 60% compared to 2019 (2 tonnes).
For 2021 (and the years that follow), we hope to reduce our Co2 emissions by 10% compared to 2019 (our baseline year). To propel these efforts, we have offset 3 tonnes of Co2, making us carbon neutral in 2020.
❇️ Our future commitments ❇️
In the future, we would like to partner with universities and educational institutions to provide lectures and workshops on PR as well as to set up internships for students. We also want to investigate how to make opportunities in PR more accessible for all socio-economic demographics in Amsterdam, possibly starting with 5x15 events, as well as providing workshops for SMEs on integrating good marketing practises into their businesses.